Dr Asad Khan
MBBS, FCPS(Orth), FRCSEd, CCTGP, DFFP, CertMR
Professional registration
GMC Number /

5159972

HCC – Indemnity insurance /

PI21C1000596

MedCo ID /

DME4341

ICO Number

/

ZA108709

MedCo Training Completion Date

  / 

27 March 2016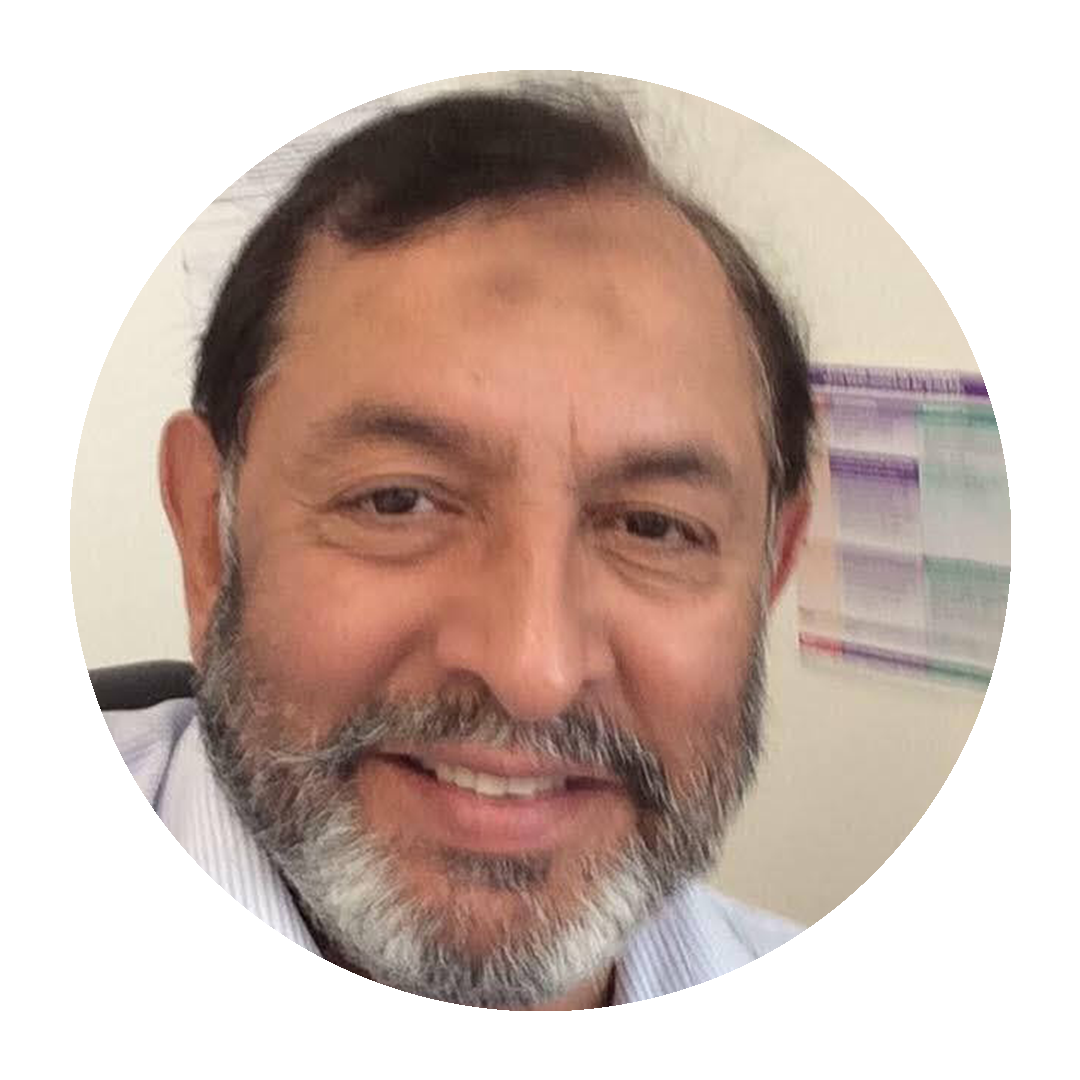 I, Dr Asad Khan graduated in 1983 from King Edward Medical College, Lahore, Pakistan. I have completed my training in orthopaedic surgery and became a Fellow of College of Physicians and Surgeons of Pakistan and a Fellow of the Royal College of Surgeons of Edinburgh. I have worked as an Orthopaedic Surgeon and in 2007 after having further training to become a Family Physician. I have also trained into doing medico-legal reporting for clients who have had soft tissue or non soft tissue personal injuries. I have also completed my training to become a Diplomate Faculty of Sexual and Reproductive Health and has a Diploma in Occupational Medicine.
I am currently practicing as a General Practitioner, GP in the city of Hull in a medical group serving approximately 19000 patients. I am also a tutor for Hull York Medical School and teaches medical students and Physician Associates. I am a Clinical Supervisor for Physician Associates working in the practice group.
Appointment booking procedure:
All of my consulting rooms are private, fixed and suitable for medico-legal consultations. To reduce the risk of spreading COVID-19 virus, I am offering remote consultation appointments to clients. I can offer video appointments through WhatsApp, FaceTime, Zoom, Skype, Google or through any other secure platform as per the client's needs. I can offer weekend or evening appointments in some of my venues too. I am following the Government guidelines and will start face to face appointments when it is safe to do so.
Please contact me on the contact details given below to arrange a medical appointment.
Special Needs
All of my consulting locations have disabled access and have parking facilities. I always want the best customer services experience for my clients. If you need any special assistance for your appointment, please do let my secretary know about this at the time of arranging the appointment.
Turnaround time:
I do offer evening appointments. For the remote appointments, the waiting time is 3 days. On the normal circumstances, for the face-to-face appointment, the waiting time is between 1 to 2 weeks. Medical reports and any amendments are submitted within 3 days. Any other queries will be responded within 48 hours of receipt.
Policies and procedures:
I strictly adhere to all the procedures and policies set by MedCo and always follow GMC good medical practice guidelines for examining my clients. Please find copies of some of my policies and procedures. The copy of any policy including the complaint procedure can be obtained by contacting me on the contact details given below.
Contact Details:
To get the information on all communication channels I can offer, please click on top right hand Contact Us page.