RELIABLE, COST-EFFECTIVE & EFFICIENT
Admin allows a medical expert complete flexibility in maintaining his diary and appointments. Some of its key features are:
For enhanced security, a prompt to change the password after every 90 days
Integration with various online diary platforms
SMS (Short Messaging Service) appointment reminders
Address finder
Simplified DNA management
Simultaneous appointment notification to the client and instructing parties
Printing appointment letter
Printing clinic list
Case audit trail
Producing aged debtor reports
Producing advance creditor reports
Remittance management
Invoicing for VAT/Non-VAT registered medical experts
Case management system
Flagging system for urgent outstanding work
Works offline
Fully compatible with all versions of Microsoft Windows
Triple backup system
Read more about Grip Reporting
GRIP24 mobile phone application. This gives you access to your clinic lists, diary, and claimant contact details. Also gives you the facility to take the claimant's photograph which can be uploaded on the medical report.

300
+
Medical experts
Software trial and tested by many medical experts and secretarial staff members.
8000
+
Medical reports / Month
Medical reports, highly accepted by leading insurers and instructing parties.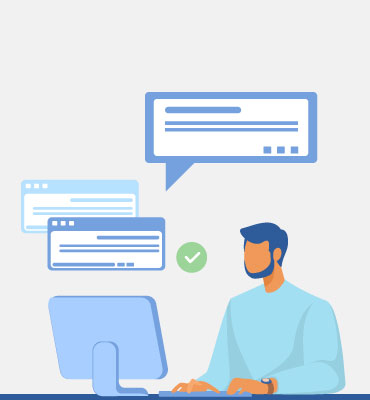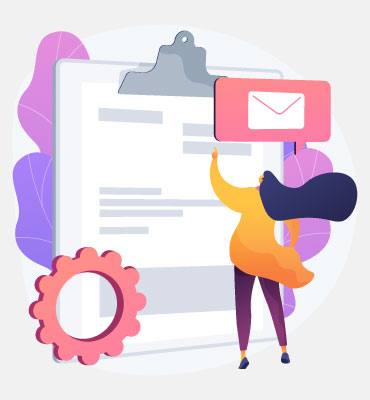 Get in touch
and let us know how we can help
A medico-legal report writing software which has shown significant growth since its introduction in 2007