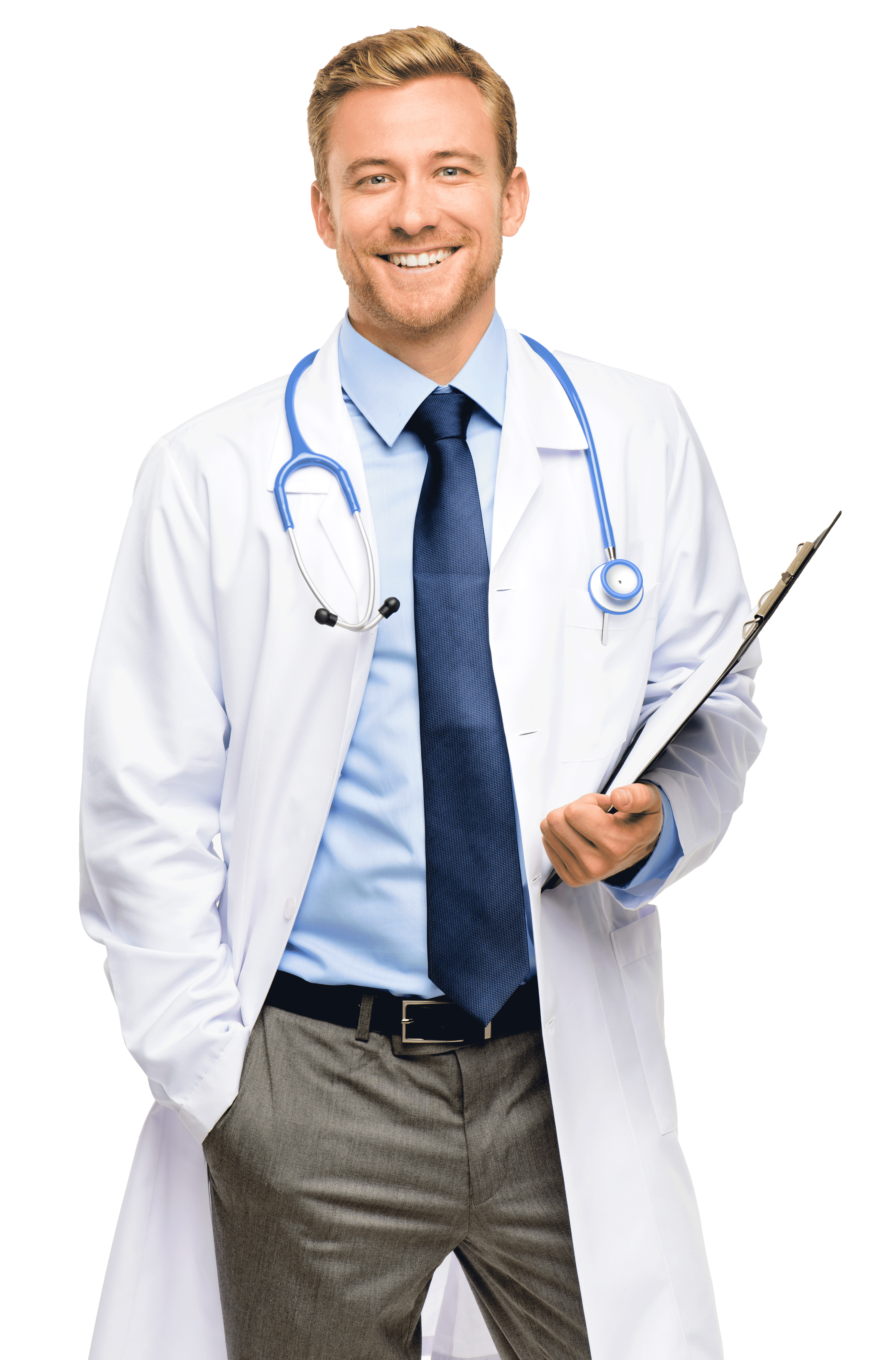 Driving meaningful change through technology & services
Software and administration services provider to medical experts providing medico-legal reports to claimants making a personal injury claim.
Our Services
Say Hello
WE ARE A FUTURE-ORIENTED SOFTWARE CREATORS
Universal acceptance
& L

ow error rates
300
+
Medical Experts
Software is tried and tested by many medical experts and secretarial staff members.
8000
+
Monthly Medical Reports
Medical reports highly accepted by leading insurers and instructing parties.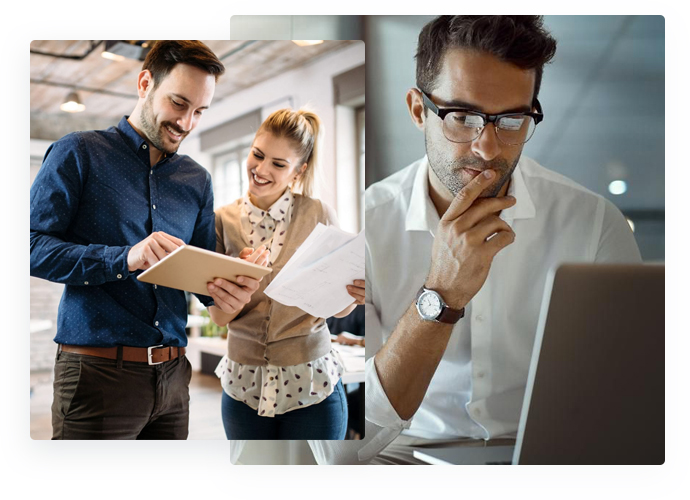 RELIABLE, COST-EFFECTIVE & EFFICIENT
GRIP Technologies has been providing medico-legal software and administration services to medico-legal experts since 2007. GRIP technologies have a track record of providing excellent customer services to medico-legal experts and their clients. This is due to the fact that we have a team of dedicated people who have the knowledge, skills and experience to offer professional and fully compliant administration solutions. In the past, MedCo auditors have visited us to carry out fact-finding exercises to understand our working process and procedures.
Over the years we have seen a lot of changes in the industry and always adapt our working standards & ethics accordingly. With the please remove the further changes in the process to accommodate the please remove the civil liabilities reforms litigant in person, we have extended our services to comply with requirements set by MOJ/MedCo.
Crafting delightful experiences through meticulous attention
The standard of medical reports produced by GRIP has been developed with the help of experienced solicitors, litigation teams and medico-legal experts.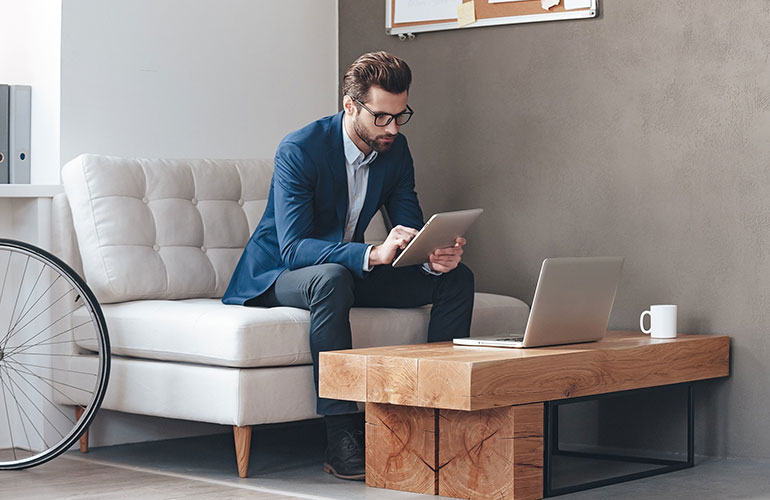 RELIABLE, COST-EFFECTIVE & EFFICIENT
We specialise in
medical-legal software & services.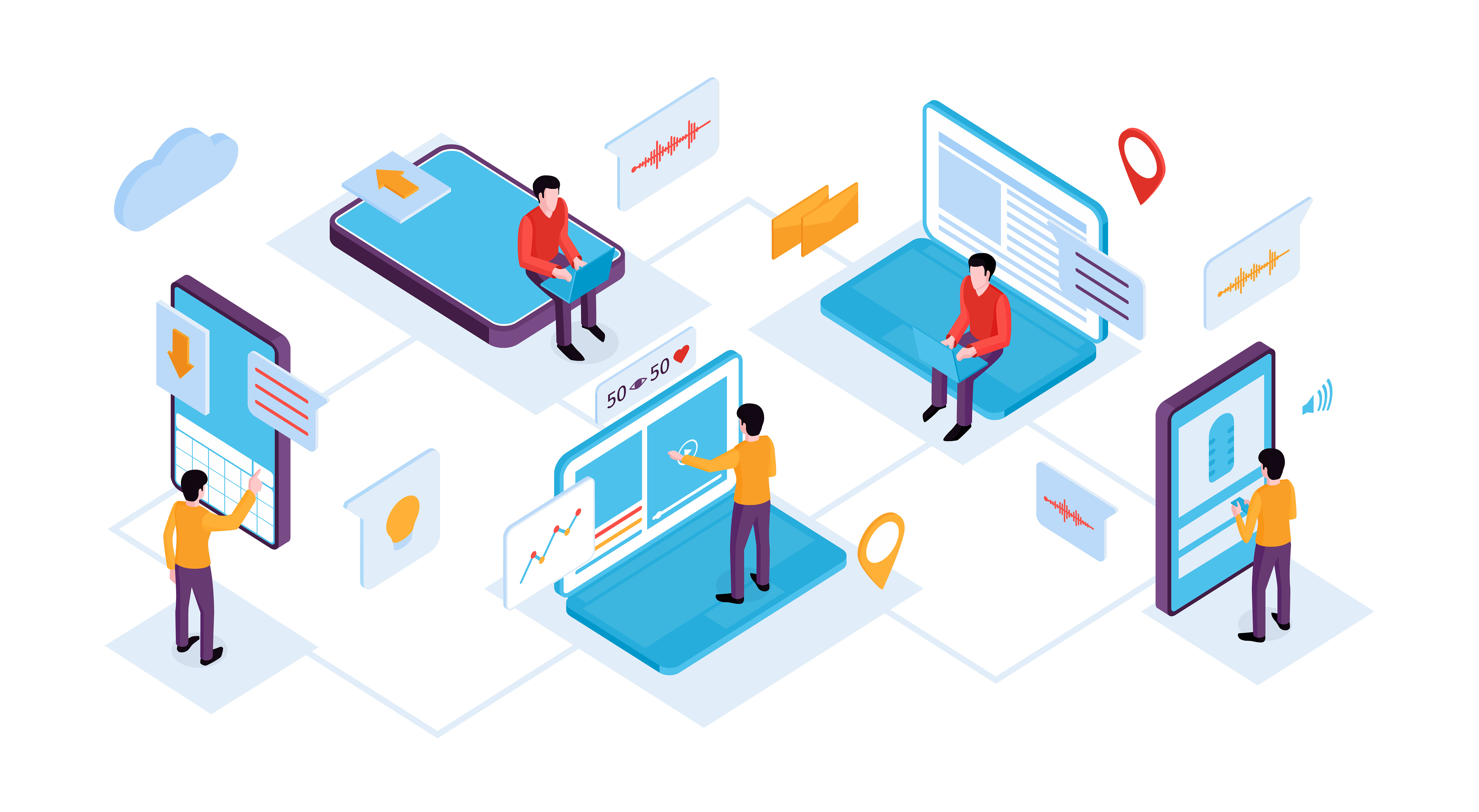 WITH KNOWLEDGE HEART & PASSION
We build trust
for a medical world
Our clinic has been using Grip software since December 2018. The software works efficiently, and any updates or support required by our team is actioned quickly. The software is easy to use and very self-explanatory, one of our favourite features is being able to liaise with a third party cutting down on our workload.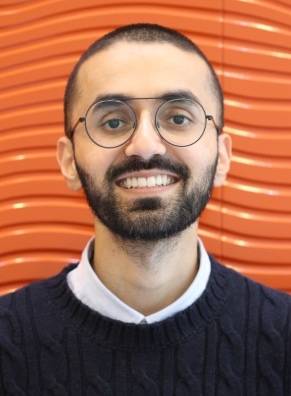 Dr Usman Goheer - 123 Medical Services Ltd
I have used GRIP reporting for at least 10 years. I have used several other programmes as well in the past and now use GRIP exclusively. It is a very intuitive programme and much more efficient to use than any of the others that I have tried. The backup from the technical department is excellent and very responsive. I have no hesitation in giving GRIP reporting the highest recommendation for anyone who writes medico-legal reports for personal injury claims.
Dr Gerald Murray
I have used a variety of report writing software and find that GRIP is certainly one of the best. Some of the other medico-legal writing software is limited by options, and if the accident is anything more than straightforward then it is difficult to have this detailed in the report. This is not a difficulty I have with GRIP. The ability to generate invoices is also limited by some software. GRIP customer service is efficient and effective.

Dr Kevin Dawes
GRIP Staff is very pleasant, always helpful and supportive. They are very responsive and always deals with all my IT queries. It is a great pleasure to work with them.

Dr Sanjay Lakhani
GRIP reporting and GRIP admin are the cornerstones by which I manage my medico-legal caseload. Consequently am able to deliver with confidence a service that is effective and sustainable

Dr Sumeet Vohra
use most of the report writing software available and find GRIP very easy to use. It produces detailed reports which look very professional. Also, the software support is second to none.

Dr David Pontefract
LET'S GET STARTED YOUR PROJECT WITH PROFESSIONAL WAY
Get in touch
and let us know how we can help