Dr Aysha Butt
MRCGP, MBBS, BSc, DFSRH, PGC
Professional registration
GMC number / 6164178

Medical Defence Union Insurance Number /

429304H

MedCo ID

/ DME7542
ICO Number / ZA248784

MedCo Training Completion Date

  / 22nd April 2016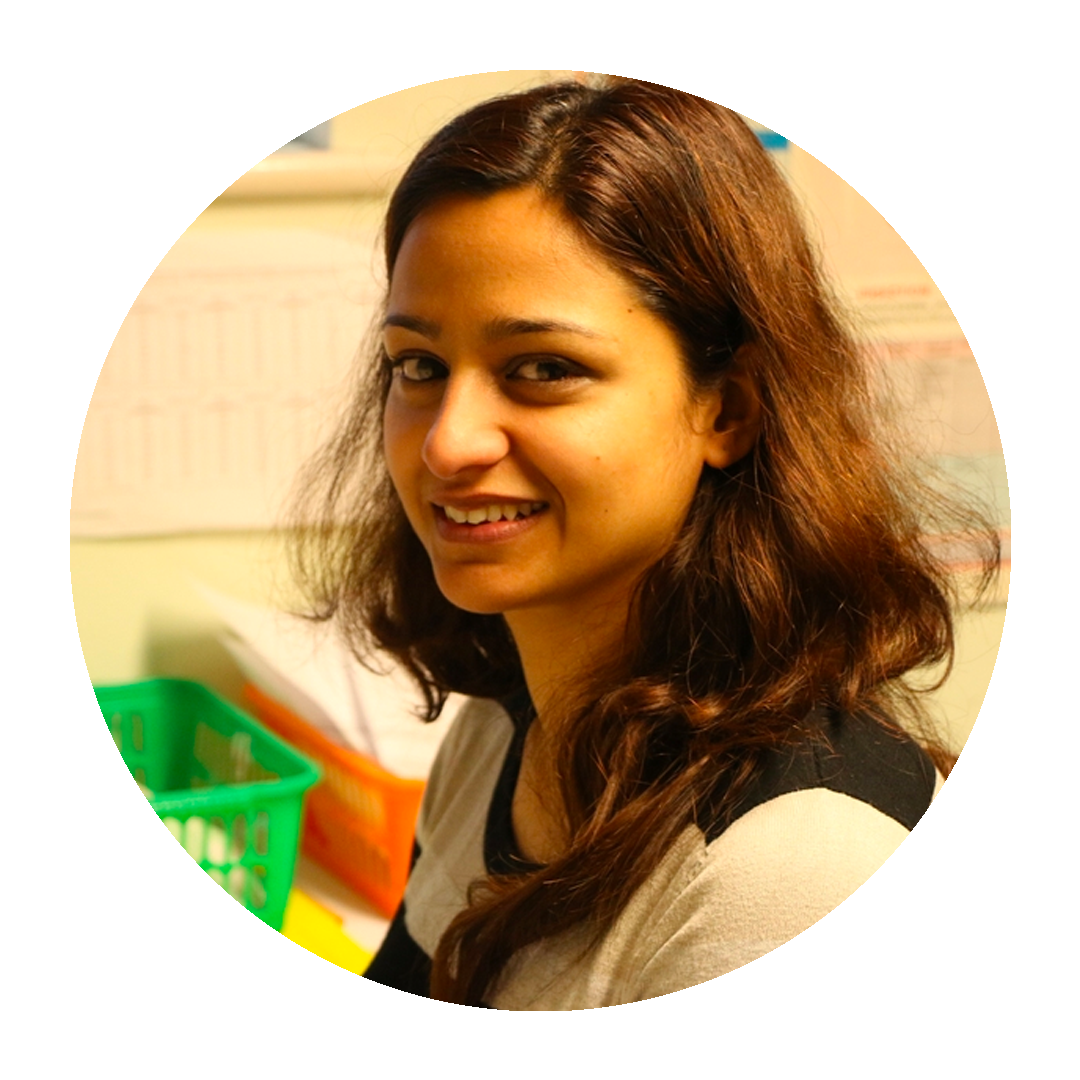 I, Dr Aysha Butt qualified in 2007 from the Royal Free and University College Medical School. During my GP training I completed a Darzi Fellowship in Leadership, in which I achieved a merit. More recently I have completed a Postgraduate Certificate in Teaching in Primary Care and is now a fully qualified/approved GP trainer.
My other interests are in health promotion and chronic disease management including respiratory condition. I have been providing independent Medico-legal reporting since July 2017. I have completed my MedCo accreditation on 22 April 2017. I usually do 2 medico-legal clinics mainly in London areas in which I see the clients effecting from soft tissues non- soft tissues, whiplash, LVI and direct trauma as the result of they were involved in a personal injury. These are my fixed clinics and run on the fix internal every month. I perform musculoskeletal examination. Being a GP, my experience helps me to evaluate the client's injuries and advice appropriate treatment management and prognosis. I regularly attend medico-legal conferences to keep updating my knowledge and skills.
My consulting rooms and venues are private, clean, and spacious.  I follow the Covid-19 safety guidelines when seeing my clients. I always follow best practices and the guidelines as set by MedCo when choosing my consulting venues.
As a medico legal expert, I keep myself up to date with the regulator MedCo via courses and online CPD.  As a GP I also keep up to date by attending courses and e learning online.
Appointment booking procedure:
All of my consulting rooms are private, fixed and suitable for medico-legal consultations. To reduce the risk of spreading COVID-19 virus, I am offering remote consultation appointments to clients. I can offer video appointments through WhatsApp, FaceTime, Zoom, Skype, Google or through any other secure platform as per the client's needs. I can offer weekend or evening appointments in some of my venues too. I am following the Government guidelines and will start face to face appointments when it is safe to do so.
Please contact me on the contact details given below to arrange a medical appointment.
Special Needs
All of my consulting locations have disabled access and have parking facilities. I always want the best customer services experience for my clients. If you need any special assistance for your appointment, please do let my secretary know about this at the time of arranging the appointment.
Turnaround time:
I do offer evening appointments. For the remote appointments, the waiting time is 3 days. On the normal circumstances, for the face-to-face appointment, the waiting time is between 1 to 2 weeks. Medical reports and any amendments are submitted within 3 days. Any other queries will be responded within 48 hours of receipt. 
Policies and procedures:
I strictly adhere to all the procedures and policies set by MedCo and always follow GMC good medical practice guidelines for examining my clients. Please find copies of some of my policies and procedures. The copy of any policy including the complaint procedure can be obtained by contacting me on the contact details given below.
Contact Details:
To get the information on all communication channels I can offer, please click on top right hand Contact Us page.