RELIABLE, COST-EFFECTIVE & EFFICIENT
Driving meaningful change through

technology & management
GRIP Technologies was founded in 2007. The company was established in Newcastle-upon-Tyne initially, but it grew rapidly over time and now GRIP's head office based in South London and providing its customer services all over the England, Scotland, Wales, Northern and Republic of Ireland. 
We provide medico-legal report writing solutions to  medical experts writing MedCo reports: soft tissue/whiplash injuries reports, orthopaedics reports or holiday sickness reports. We also provide all kinds of clerical services to the medical experts to assist them to produce good quality reports.
300
+
Medical experts
Software trial and tested by many medical experts and secretarial staff members.
8000
+
Medical reports - Monthly
Processing 8000+ medical reports on monthly basis which are highly accepted by leading insurers and instructing parties.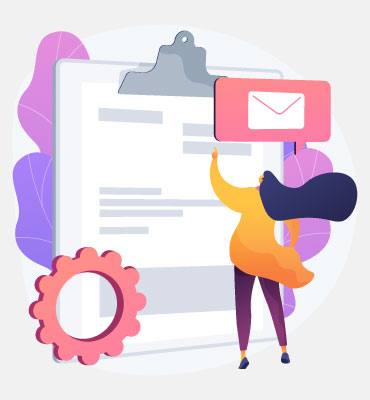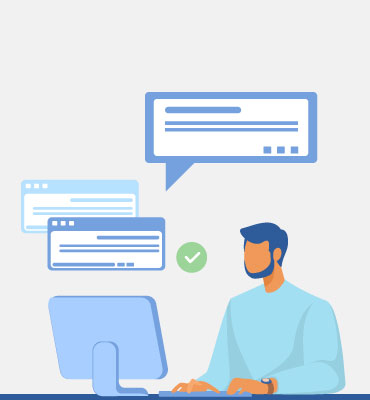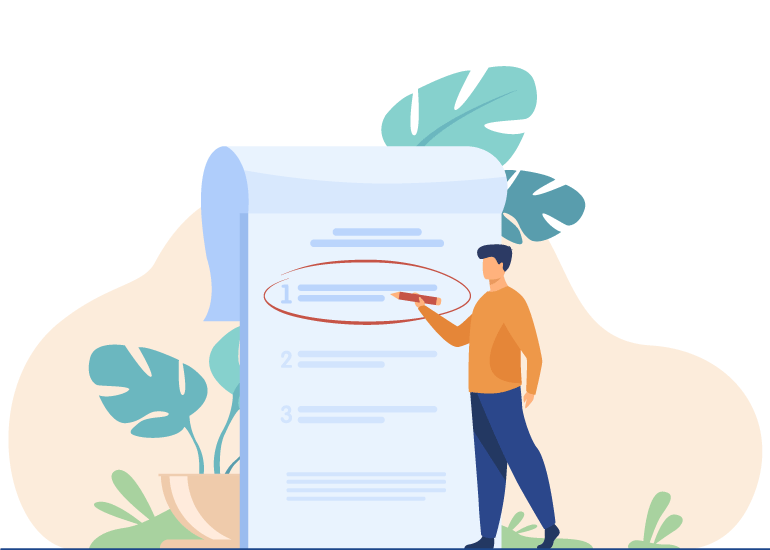 Our Mission Statement.
1/- User-friendly software system
2/- Customer-centric approach
3/- Quality control
4/- People-oriented
WE ARE THINKERS, DESIGNERS, RESEARCHERS
We devise and design accepted & effective

medico-legal software & services
We are willing to do anything, well almost anything, to improve your users' experience of your medico-legal needs.
Get in touch
and let us know how we can help
A medico-legal report writing software which has shown significant growth since its introduction in 2007